Cycling Corinthia 2018 - Cycling in Peloponnese, Greece - Ορεινή Κορινθία Αρχοντικό Κεφαλάρι, διαμονή, ξενώνες, ξενοδοχεία
Cycling Corinthia 2018 – Cycling in Peloponnese, Greece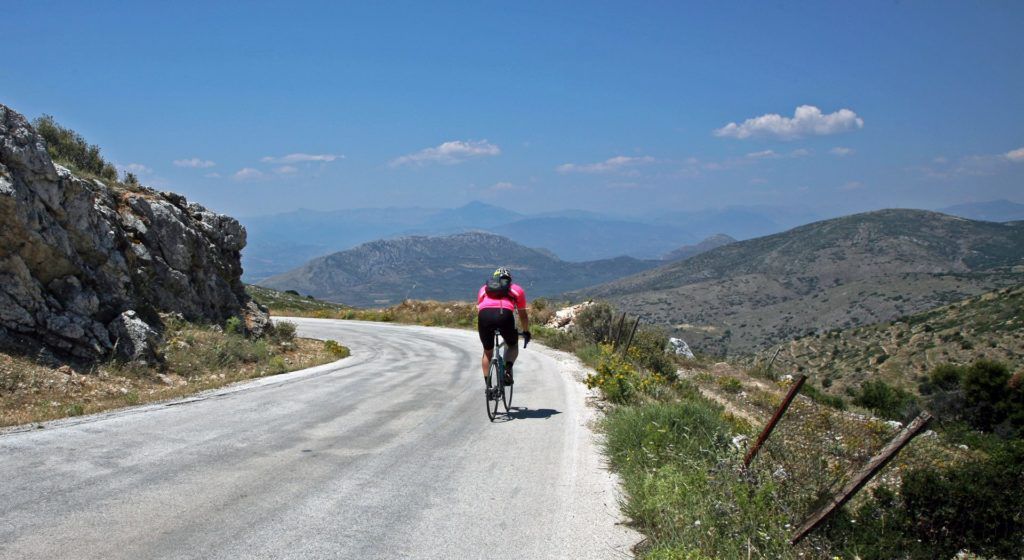 When a cycling event combines seaside and mountain routes, mythical lakes, culture, gastronomy and authentic Greek hospitality, the result can only be an unforgettable experience!
Cycling Corinthia designed an incredible 6-day Cyclo event, with 604km of total cycling distance and more than 11.000 meters of altitude climb!
Our guesthouse is the starting and finishing point on 2 of the 6 stages of this cycling tour, for which you can find more below:
The 1st stage crosses 80km and climbs a total altitude of 1992 meters. It starts from Trikala and ends up in Kefalari, via the seaside city of Kiato.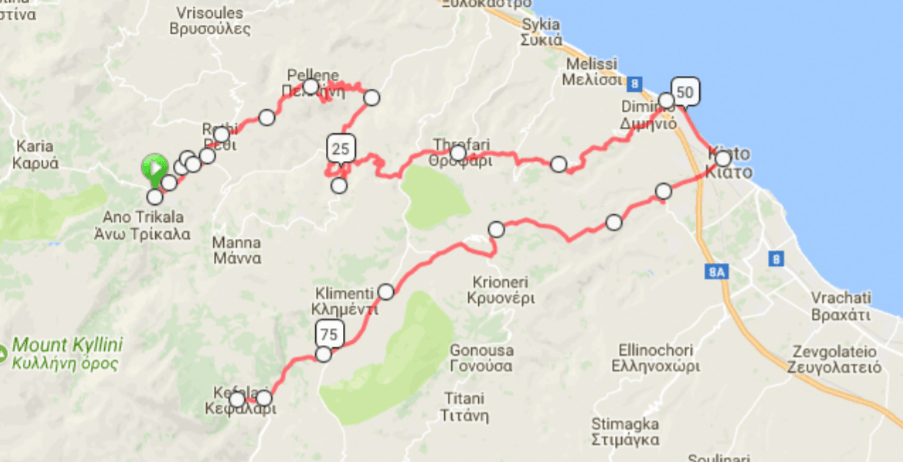 The next day, we will start from Kefalari, and via a 100% mountain route to Levidi, we will reach Goura. This stage crosses 118 kilometers and climbs an altitude of 2144 meters.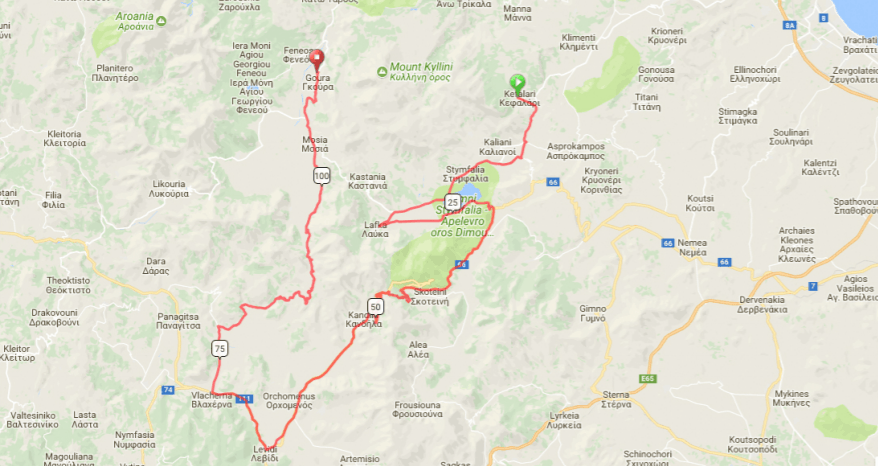 Cycling Corinthia is a project of Experience Corinthia, a grassroots initiative aiming to develop and promote alternative activities & tourism in Corinthia.
This is a collaborative project between Greek & France cyclists with small local tourism businesses, in order to establish Corinthia as a cycling destination in Greece.
For more information and to apply for Cycling Corinthia 2018 please visit Cycling Corinthia or the Facebook page of this cycling tour.
Some photos of Cycling Corinthia stages: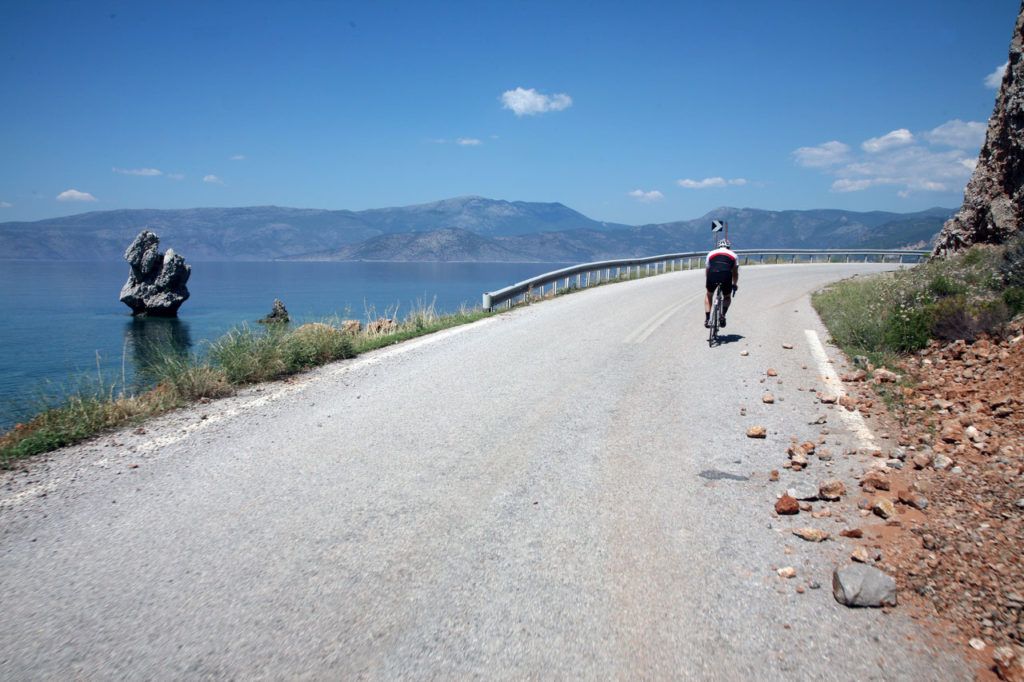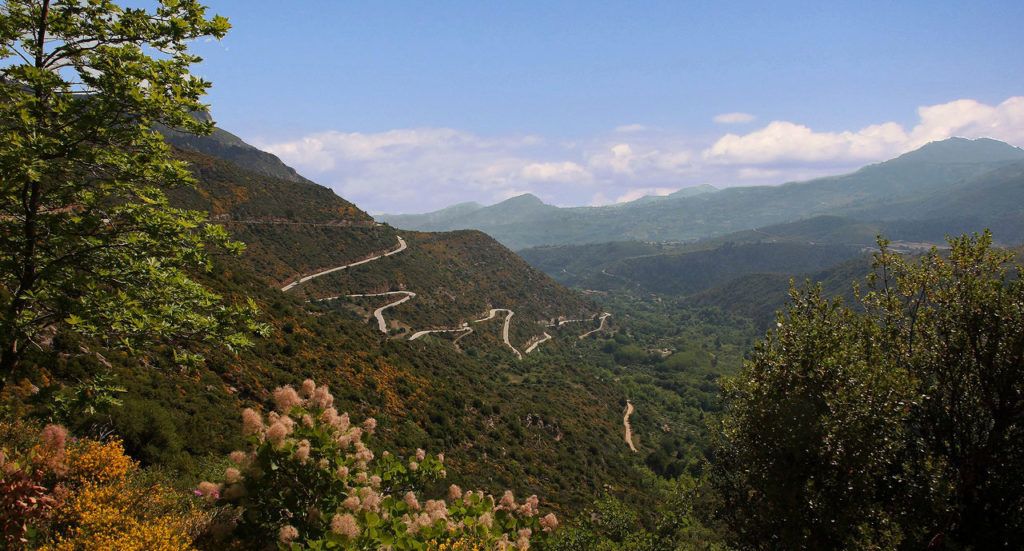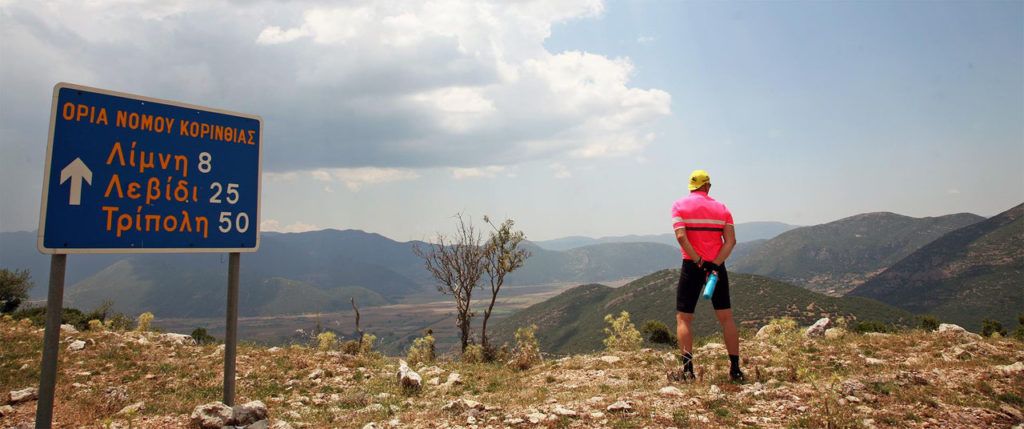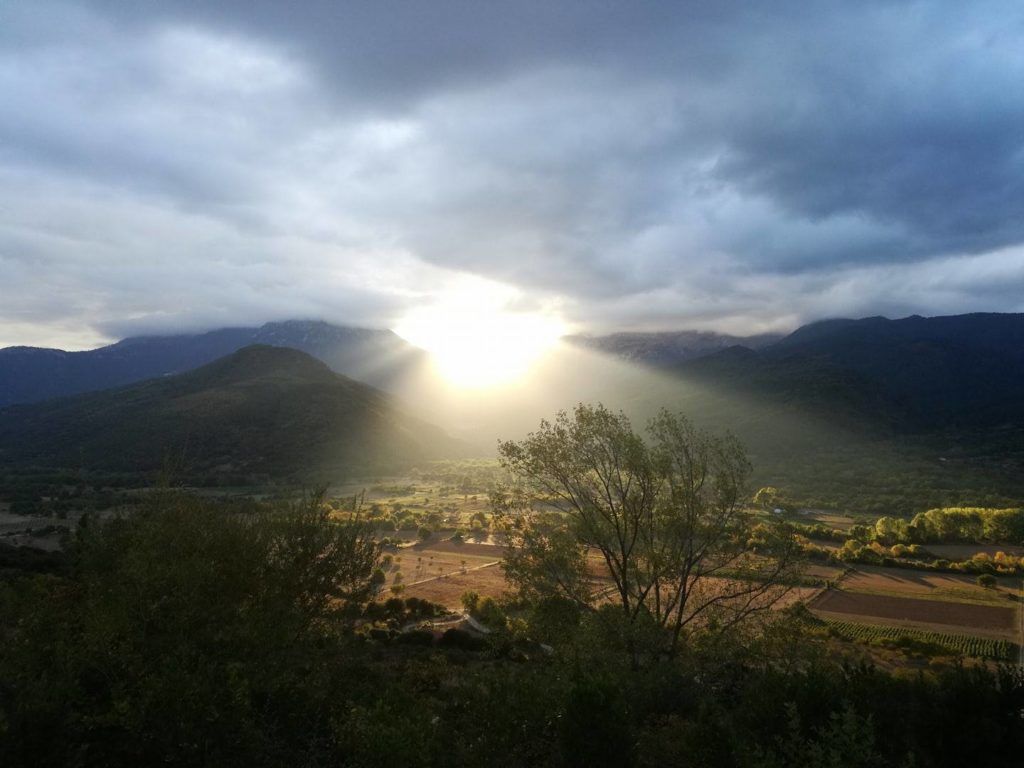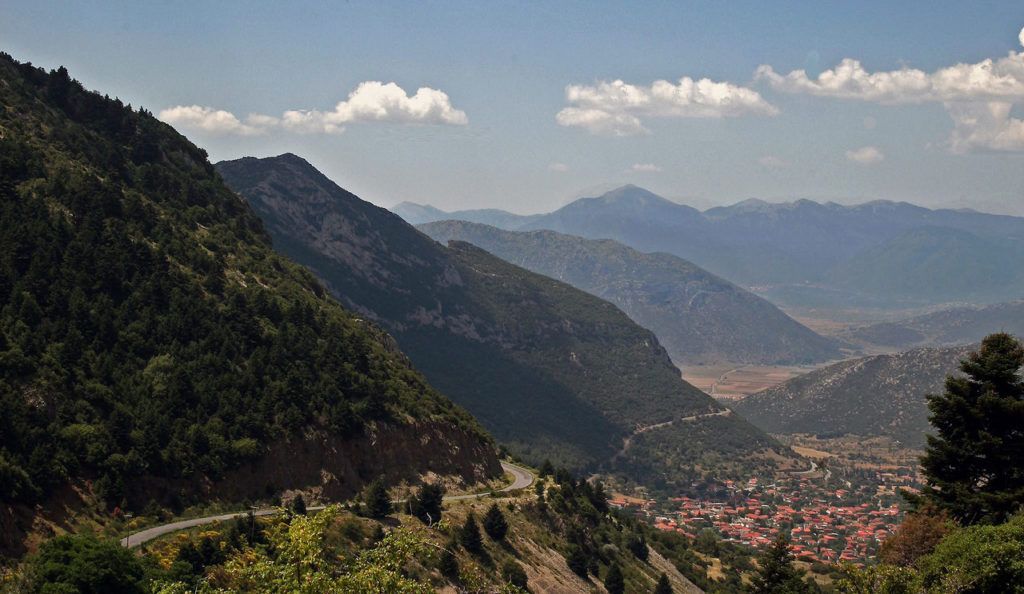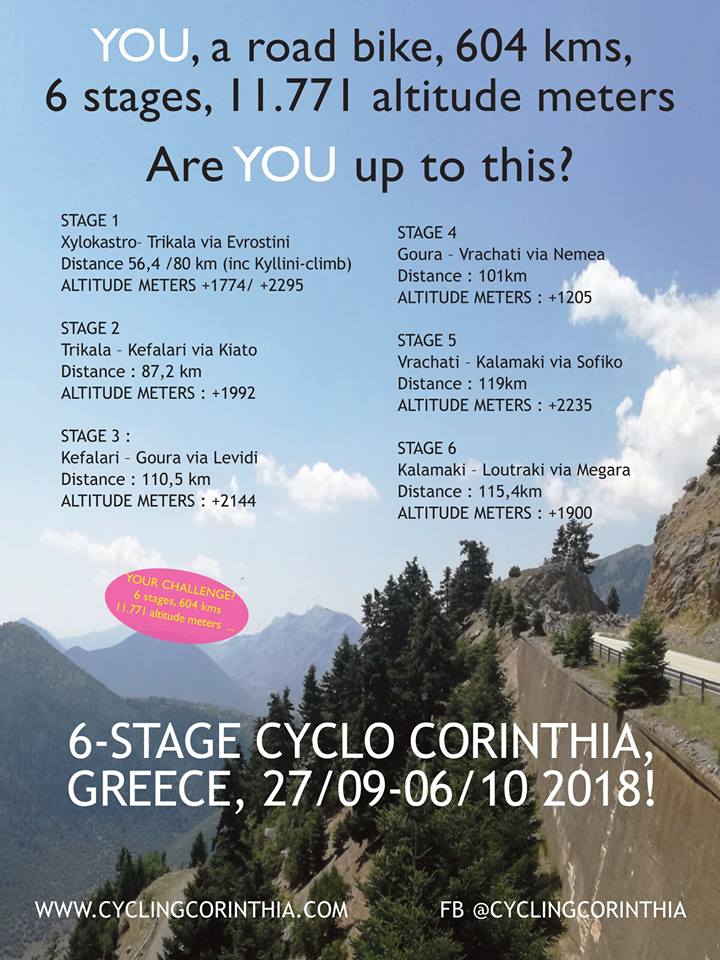 Do you like cycling but would prefer something less demanding?
Our guesthouse can provide you with mountain bikes, with which you can visit nearby natural attractions like Stymphalia lake, mount Ziria (Kyllini mountain) or the forests of Mogostos and Velina!